Book tours have become almost viral in the real of virtual promotion. The number of virtual book tour promotions available have grown immensely in the last couple of years.
WHAT IS A BOOK TOUR?
Simply, book tours are virtual promotions that authors take advantage of to promote their books to readers via book blogs.
WHY JOIN A BOOK TOUR?
Bloggers become tour hosts with various book tour website/services, and in turn receive a free book to read and review. Then the book tour hosts post the review on a specific date of the book tour for readers to enjoy, and it is usually accompanied by an excerpt, interview with the author and/or a giveaway. Book tours many times happen ahead of the time of the book being published, or sometiems just after publication. It's a win-win-win for the author, blogger, and the reader
WHAT BOOK TOURS TO JOIN?
Here are a collection of the most popular book tours websites available to authors, bloggers, and readers. Just the top 30, there are more, of course. To view the specific website, click on the logo or the link listed (for those that I did not have a logo to upload).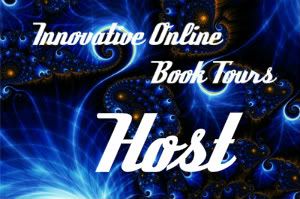 4. NOVEL PUBLICITY BOOK TOURS
8. TASTY BOOK TOURS
9. YA BOUND BOOK TOURS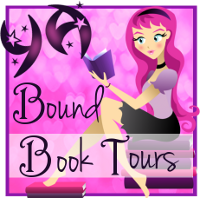 10. GRAPEVINE BOOK TOURS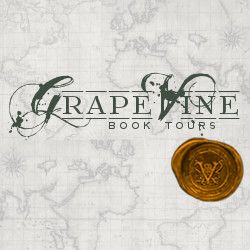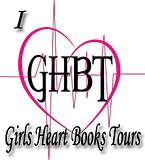 14. BOOKISH BRUNETTE BOOK TOURS
16. PRISM BOOK TOURS
18. IRRESISTIBLE READS
20. PARTNERS IN CRIME VIRTUAL BOOK TOURS
21. ENCHANTRESS OF BOOK BLOG TOURS
These are just some of the book tours websites, there are more. If I have not mentioned you, please leave us a link to your website in the comment section.